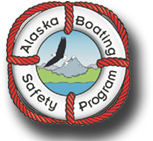 Programs
Instructor Training
Instructor Registry
Alaska Water Wise
Pledge to Live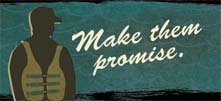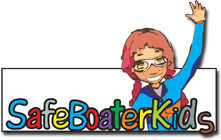 Promoting Safe and Enjoyable Boating in Alaska
What's Afloat
Lights, camera, action! Have you ever wanted to direct your own movie and become the lead actor or actress? The Alaska Office of Boating Safety is seeking video submissions for a chance to be aired on Alaska television stations during National Safe Boating Week in May 2015. The contest ends on February 13, 2015.
View video contest rules and forms.

The Alaska Office of Boating Safety is offering Alaska Water Wise; a FREE boating course designed for Alaskans, February 21 in Anchorage, and February 28 in Juneau Alaska from 9am-6pm. For more information or to register contact Joe McCullough at (907) 269-8704 or Joseph McCullough
Spread the word, life jackets save lives. Please share this thirty second message, encouraging boaters to visit PledgeToLive.org

Cold Water Survivors is a new instructional video for teens that reinforces the learning objectives of the Kids Donít Float Education program on the topic of cold water immersion and the importance of wearing life jackets. It recently received an Emmy Award from the National Academy of Television Arts and Sciences, Northwest Chapter at their 51st annual award ceremony.